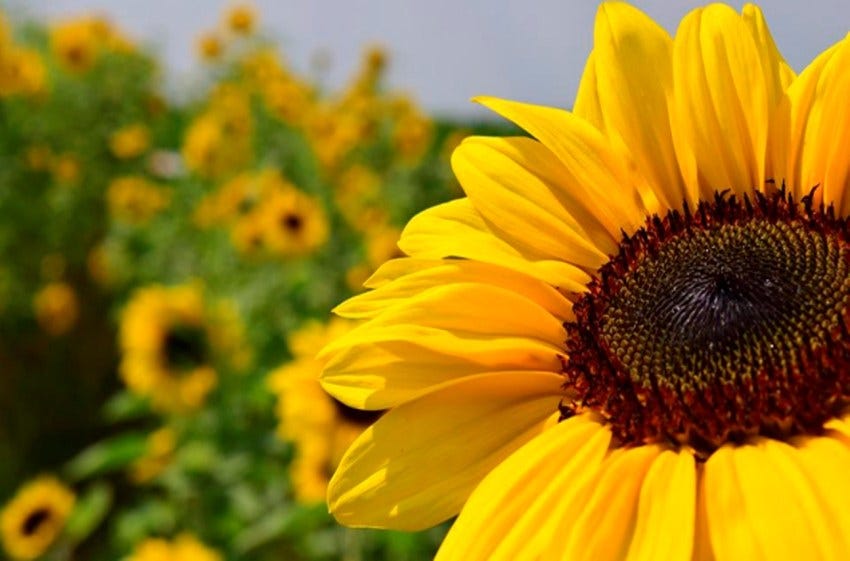 During Summer, a beautiful and healthy garden is our goal: sudden changes in temperature, weather conditions and small negligence can ruin our efforts. Here you can find 8 easy-to-follow tips, to take care of our garden during summer!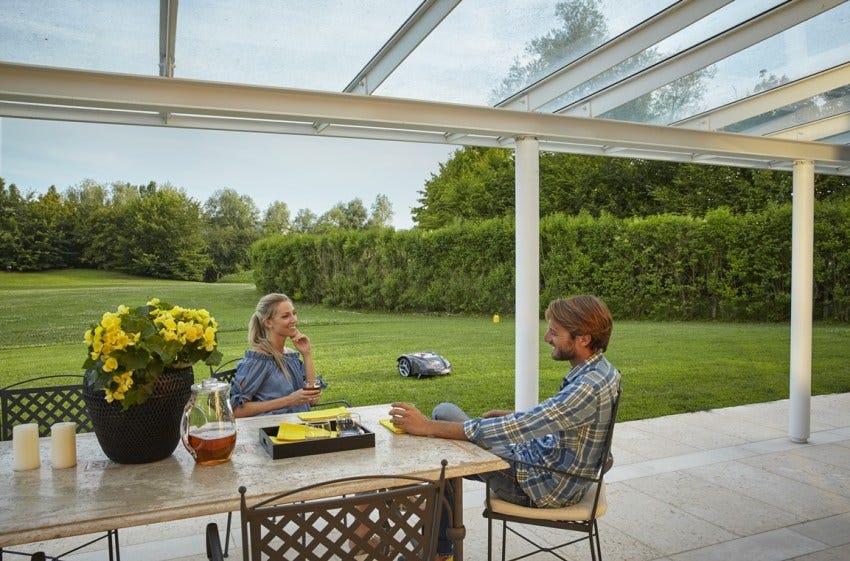 Thinking about a robot mower but not sure if it is the right choice for your garden? Here are 10 good reasons to choose a STIGA Autoclip robot mower!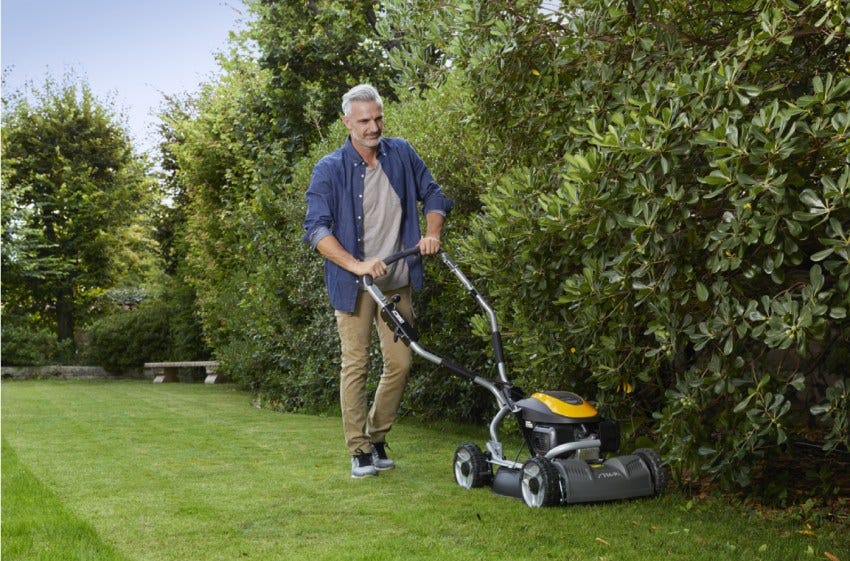 Do you have any question or doubt in buying a new lawn mower? You already own one, but want to make sure you are doing everything "by the book"? Here are some of the most frequently asked questions about STIGA lawn mowers...and our answers!