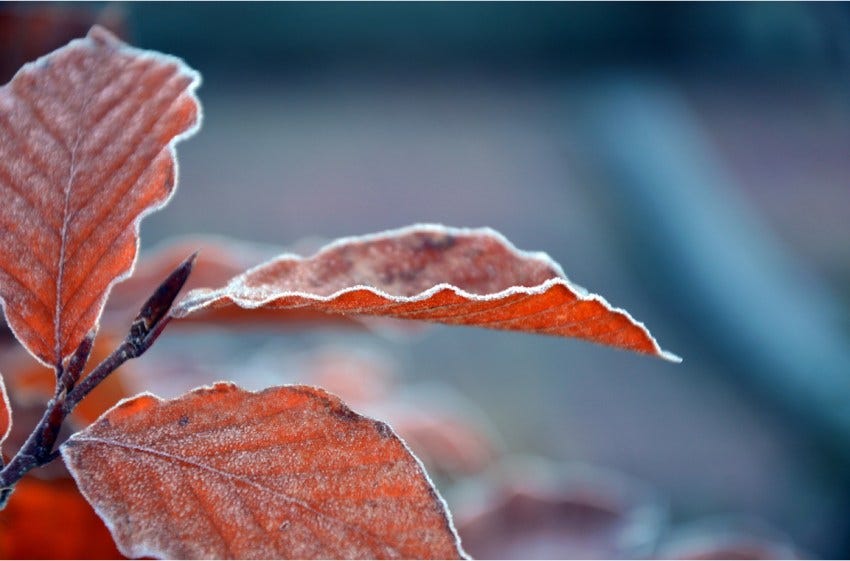 We usually give our lawns a final mow during October or November and then leave them to fend for themselves through the bitter winter months. But what would happen if you were to spend a little longer preparing your outside space for the colder weather? Check out our tips below!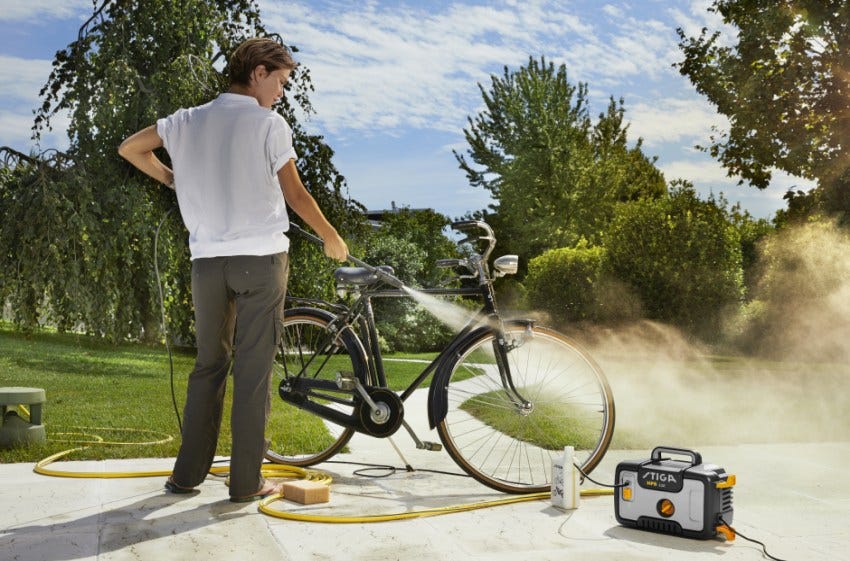 When thinking of buying a high pressure cleaner, there are some things you should take into account. The main one is for sure the purpose: what do you need it for?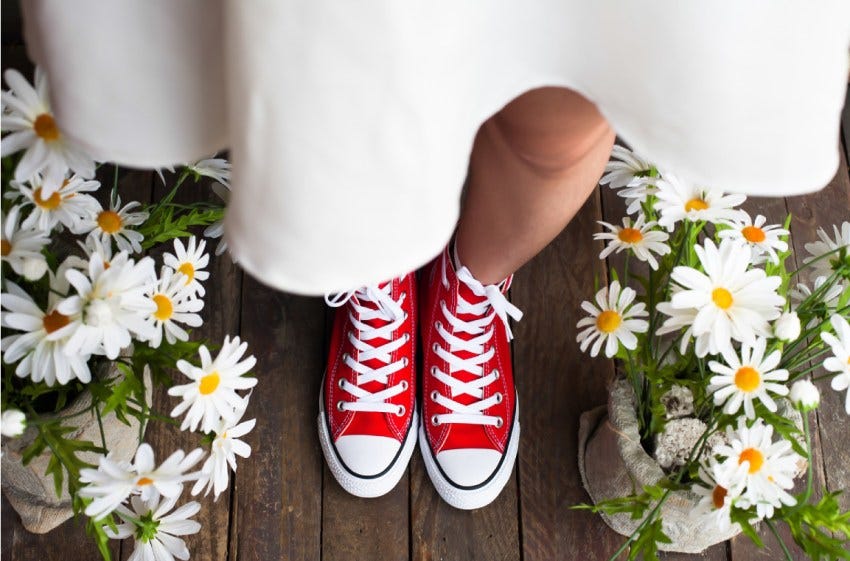 Spring cleaning is not only about your indoor and closets…but also about your garden and terrace! Here are some easy advices on how to prepare your terraces and patios to for the new season. How can I remove winter residues and dirt?