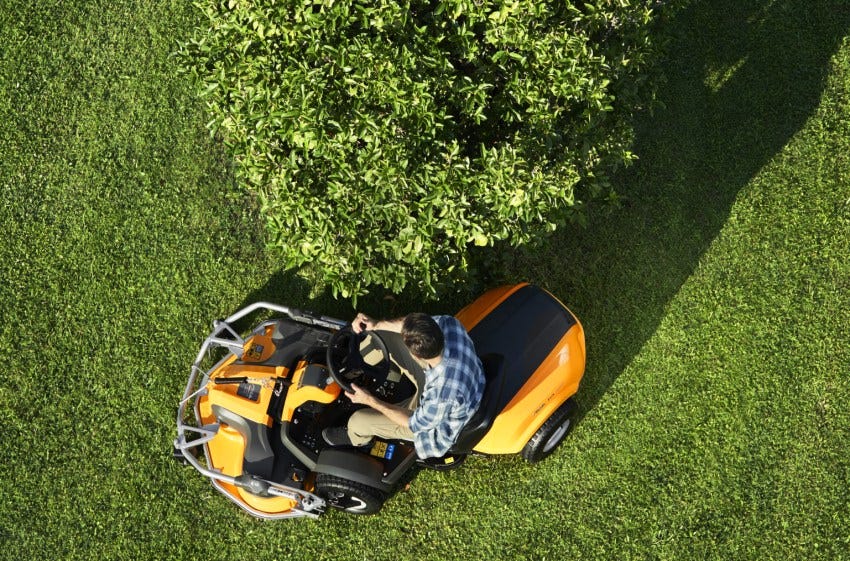 The compact and agile STIGA Park front mower is a hugely versatile machine compatible with numerous implements that facilitate year-round use. Tools and accessories include leaf sweepers, scarifiers, flail mowers, spreaders, sprayers, lawn rollers, carts and edgers – the STIGA Park front mower really is an all-season workhorse!
For many gardeners, the month of August means the first step towards offseason. There are plenty of gardening tasks for this month, to keep your plants shining longer and you also have the chance to plan next season's garden changes and tasks to be taken care of. Need a checklist?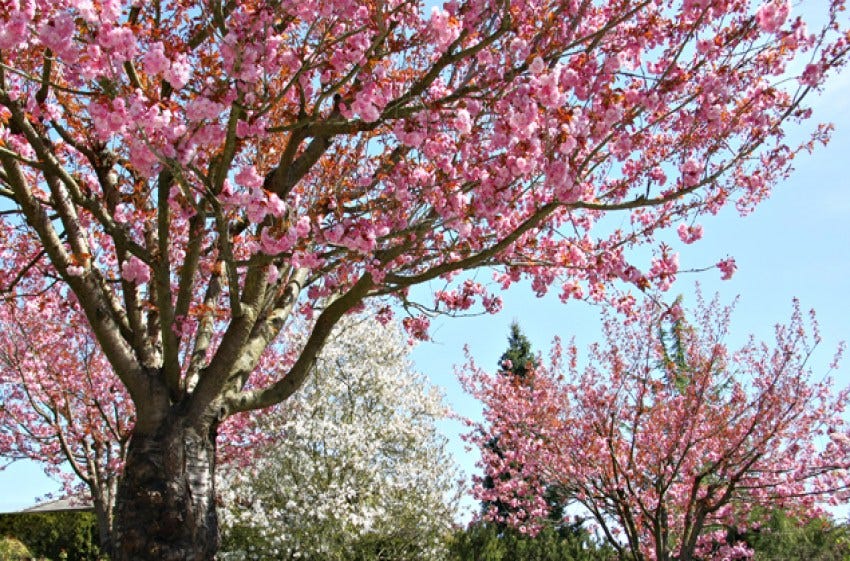 This is the great awakening of the vegetation, the garden demands all your attention... here is a short to do list to jump into Spring in the best possible way!