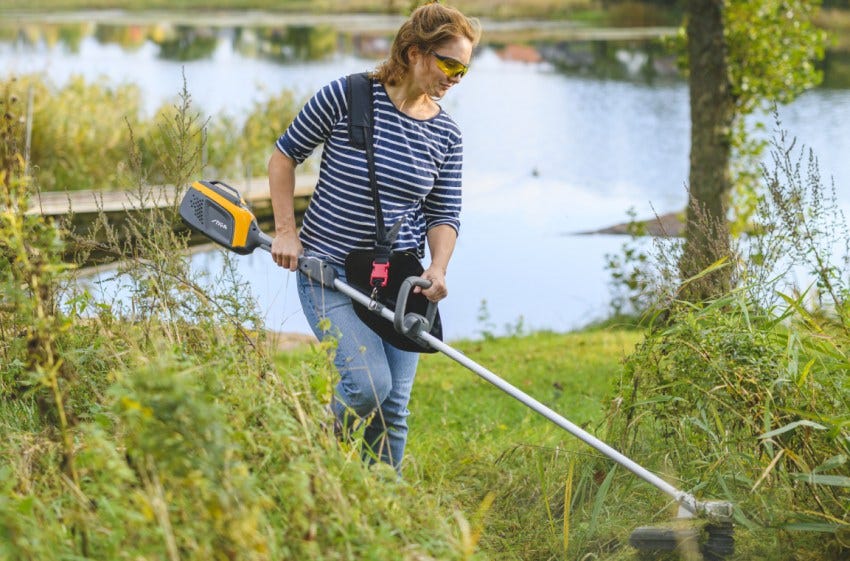 Portable power-tools excel when it comes to ease of use – they're super-quiet, environmentally friendly machines requiring minimal maintenance and able to assist you in tackling a wide variety of garden-based jobs.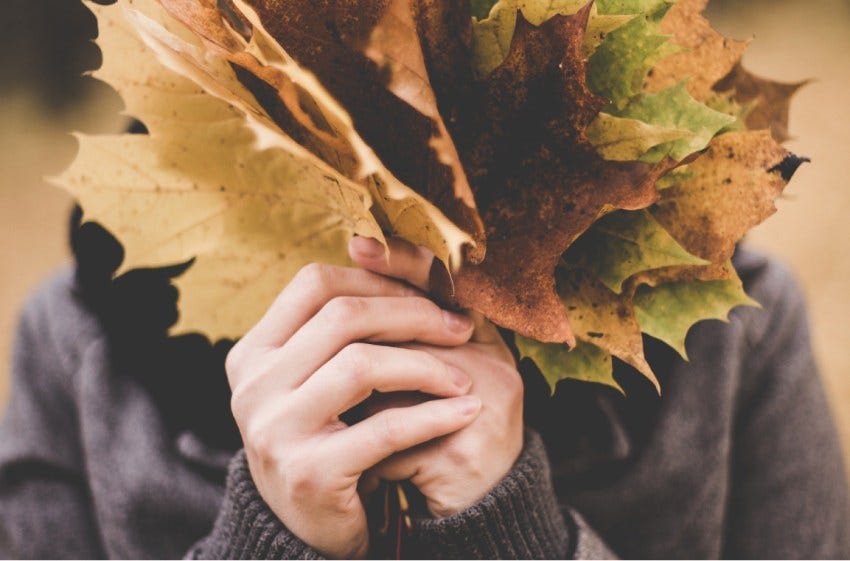 Autumn has finally arrived: days are getting shorter; nights are getting longer and the temperature's dropping. So, what can you, as a gardening enthusiast, do right now? Get ready for winter, of course!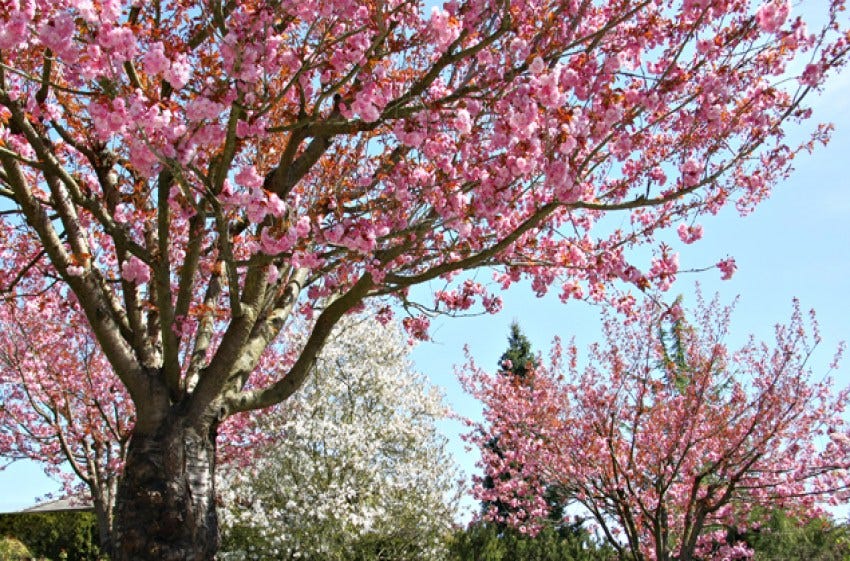 This is the great awakening of the vegetation, the garden demands all your attention... here is a short to do list to jump into Spring in the best possible way!