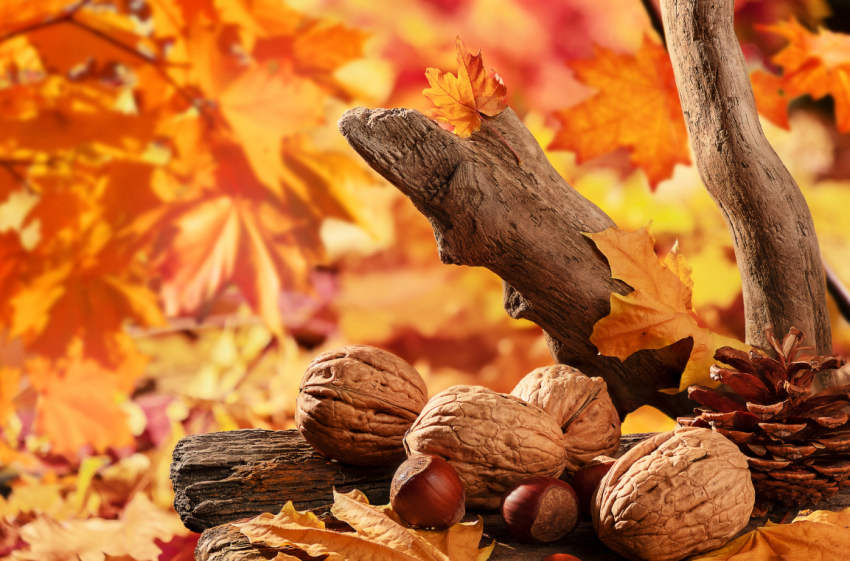 November brings thoughts of the coming winter, with brisk country walks, enjoying the last of the autumn colours and relaxing evenings in front of a warm, cosy fire!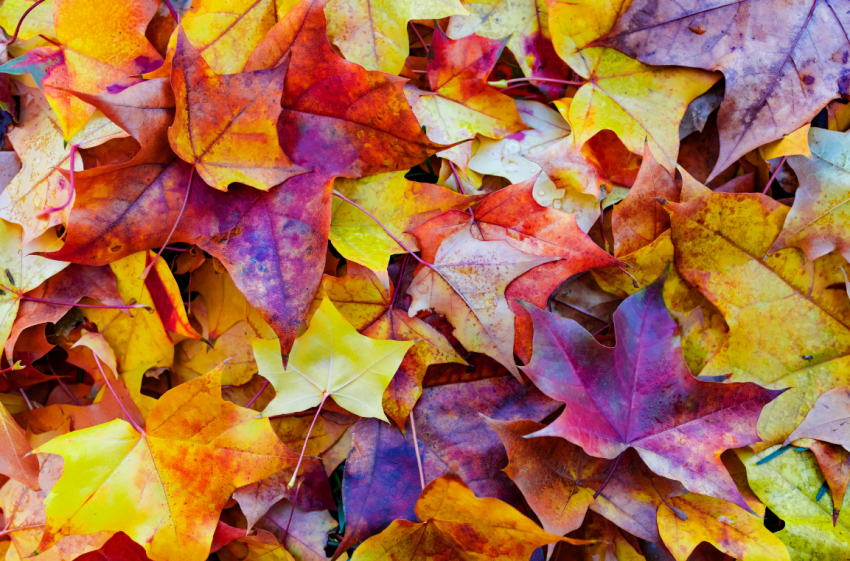 Lawns - Need detailed advice on creating a new lawn or maintaining/renovating an existing one? Then Google the 'Lawn Association' a recently formed organisation for the benefit of both professional and home garden people.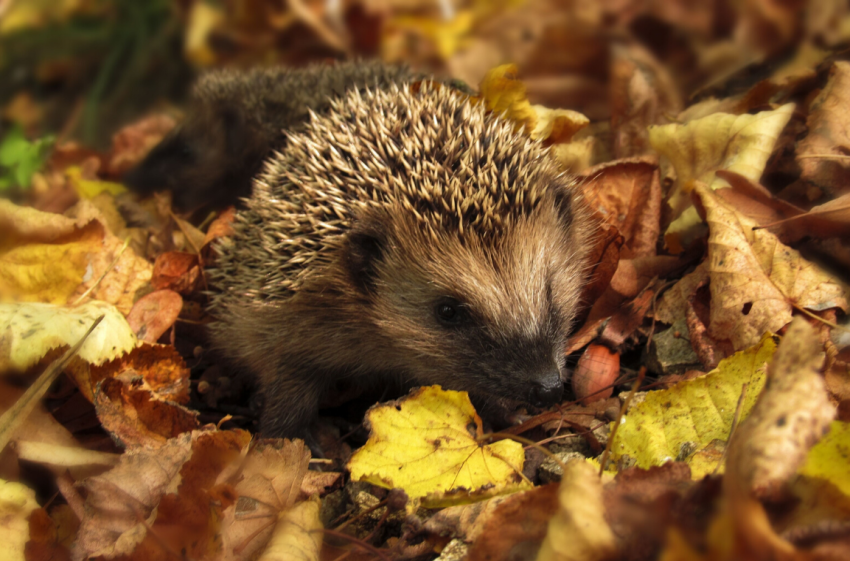 With the arrival of autumn, there are a lot of animals preparing themselves to spend the winter hibernating in the warm, looking for a safe haven to escape from the cold. When we speak about hibernation we often think about mammals, especially about the large-sized ones such as bears, but we should remember that hibernation also concerns a lot of the little animals that visit our parks and gardens.