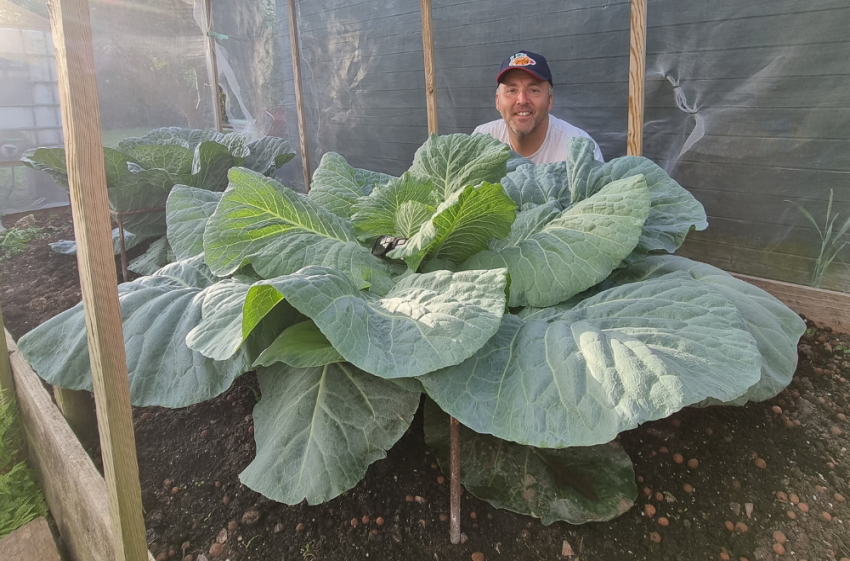 Time flies and we have been busy.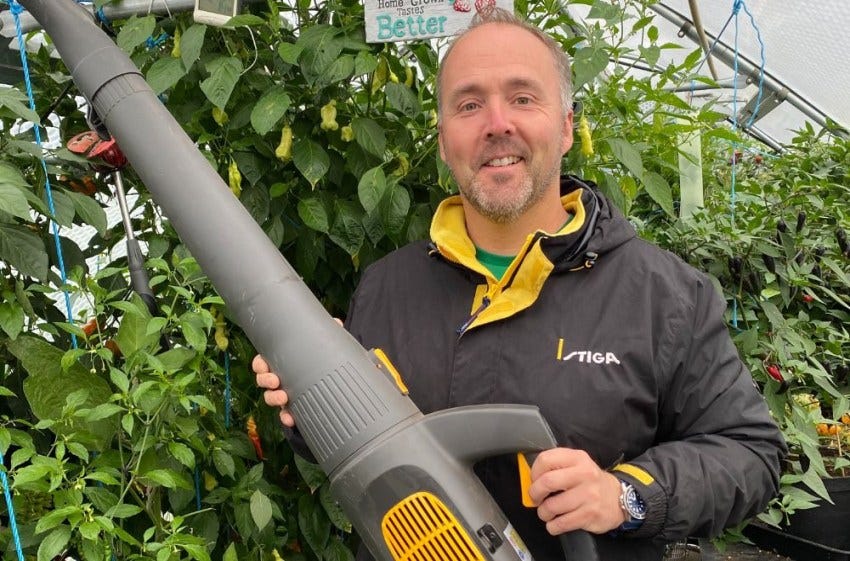 Unfortunately, our warmer months are now over.  Now is the time to prepare the garden for Autumn and helping it recover from the summer heatwave.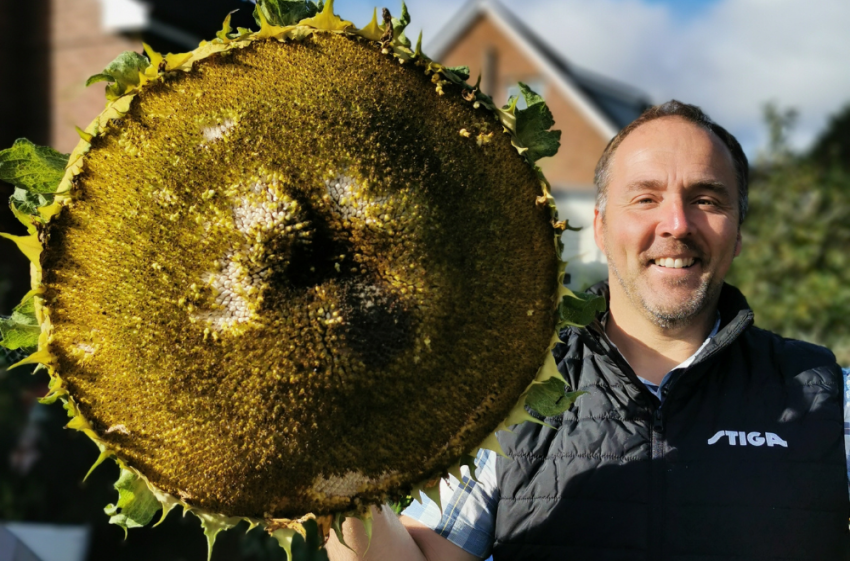 April was a relatively dry month for us here in Wales. We have seen huge variation in day and night temperatures and there is still that chance for a frost. This is one of the busiest times of the year. Remember to open greenhouse doors and vents on warm days, or install automatic vent openers, to improve air circulation.