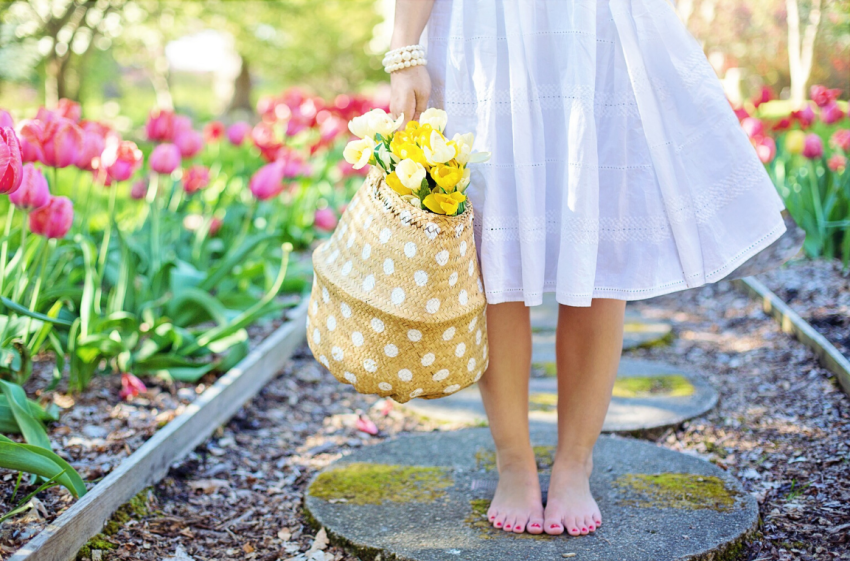 August has arrived and our gardens are thriving in the summer heat!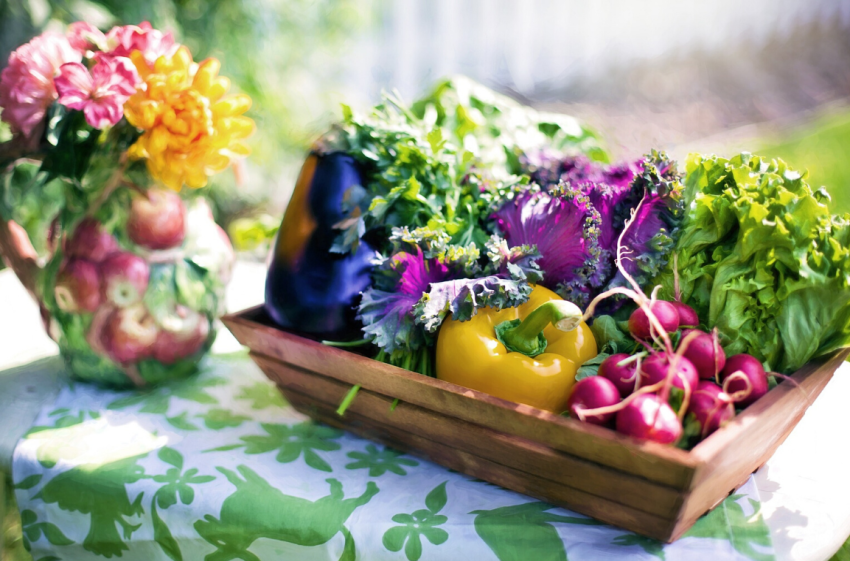 Help your garden flourish this August!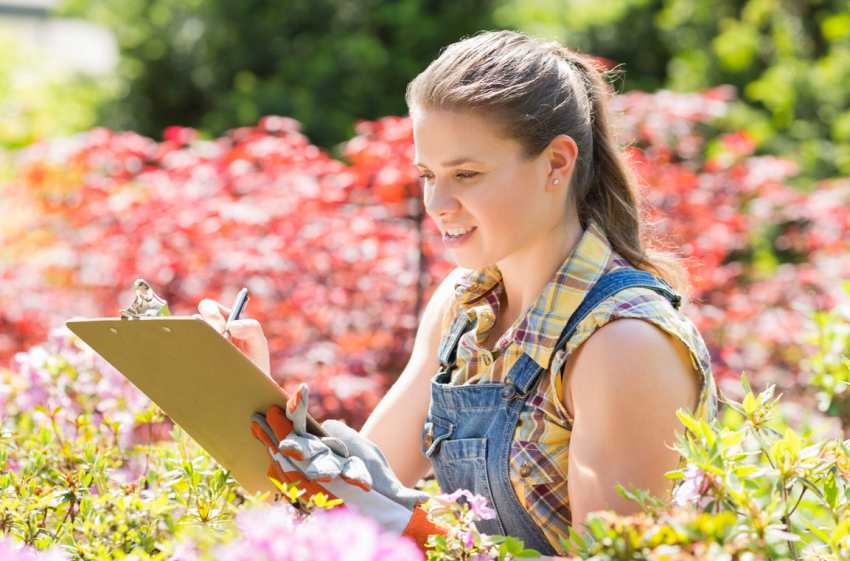 AUGUST is for many the holiday month – but does that mean your lawn can take a short holiday too? If following a dry July, your lawn is probably taking a nap having shut down until the rains return; but the great thing about a healthy lawn is that whatever nature throws at it, it will survive. But you can help too. So – what can you be doing during this late summer period? Well, one task can be done from the deck chair – planning – and the others are just little bits and bobs for those who just can't quite leave it alone.