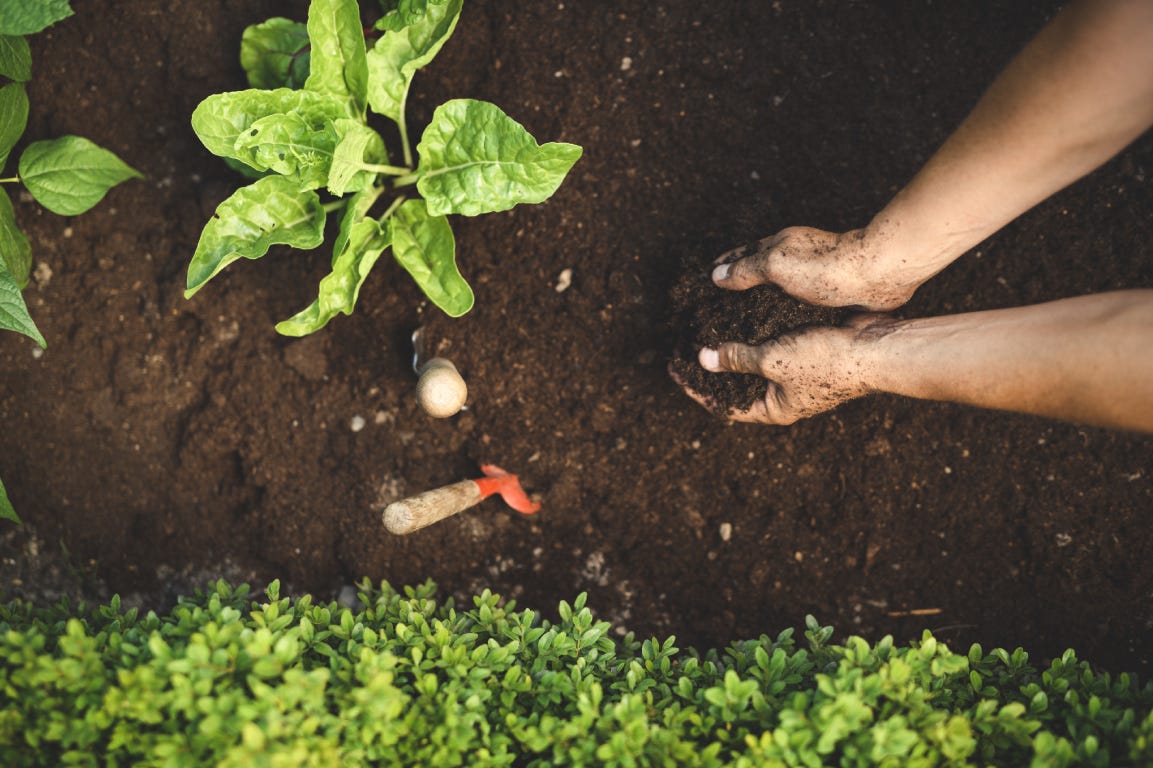 Seek some horticultural inspiration from your favourite magazines, keep the kids occupied with some footy on the lawn, or maybe order-in some new furniture to enhance the aesthetics and functionality of your outdoor space.
With the sun out and the mercury rising during these most testing of times, a wave of much-need positivity seems to be breaking across the nation. That being the case, now's the perfect moment to harness that good feeling and start flexing those green fingers!

The many benefits of gardening
If you've been procrastinating and putting-off gardening jobs until some indeterminate time in the future, now, with lockdown giving us endless hours to fill, you can crack on and finally get them done! It's a great time to get outside and enjoy your garden, be it mowing the lawn, planting beds, or simply relaxing on your decking or patio.
Gardening brings manifold benefits – it's a fantastic form of exercise, as it acts on the whole body, from muscles and joints, through to the cardio and respiratory systems. Plus, the sense of wellbeing engendered by cultivating the earth, tending flora and growing and eating your own food works wonders for the mental health.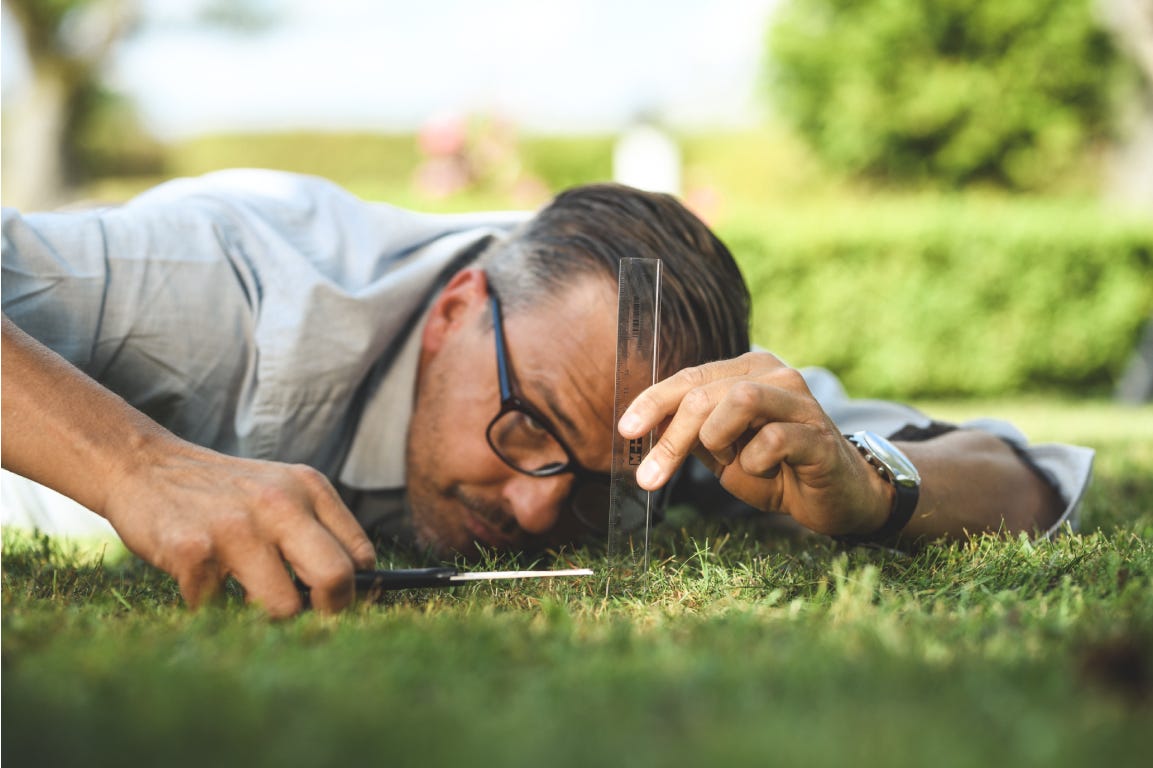 What should you be planting now?
If the idea of producing homegrown veg appeals, now's the time to start. You can get going with carrots, beets, lettuce, radish, spinach, brassicas (cabbage, cauliflower, kale) and alliums (onions, leeks, garlic).
And what better to enhance the flavour of your own produce than your own herbs? Amongst others, try chives, mint, rosemary, oregano, dill, or thyme, all of which are quick and easy to grow.
As the temperature climbs and you find yourself spending more and more time outside, your attention is inevitably going to turn to flowers: why not bring some brilliant colour to your garden with some petunias, pelargoniums and fuchsias? These can be planted as late as early June, so there's no rush!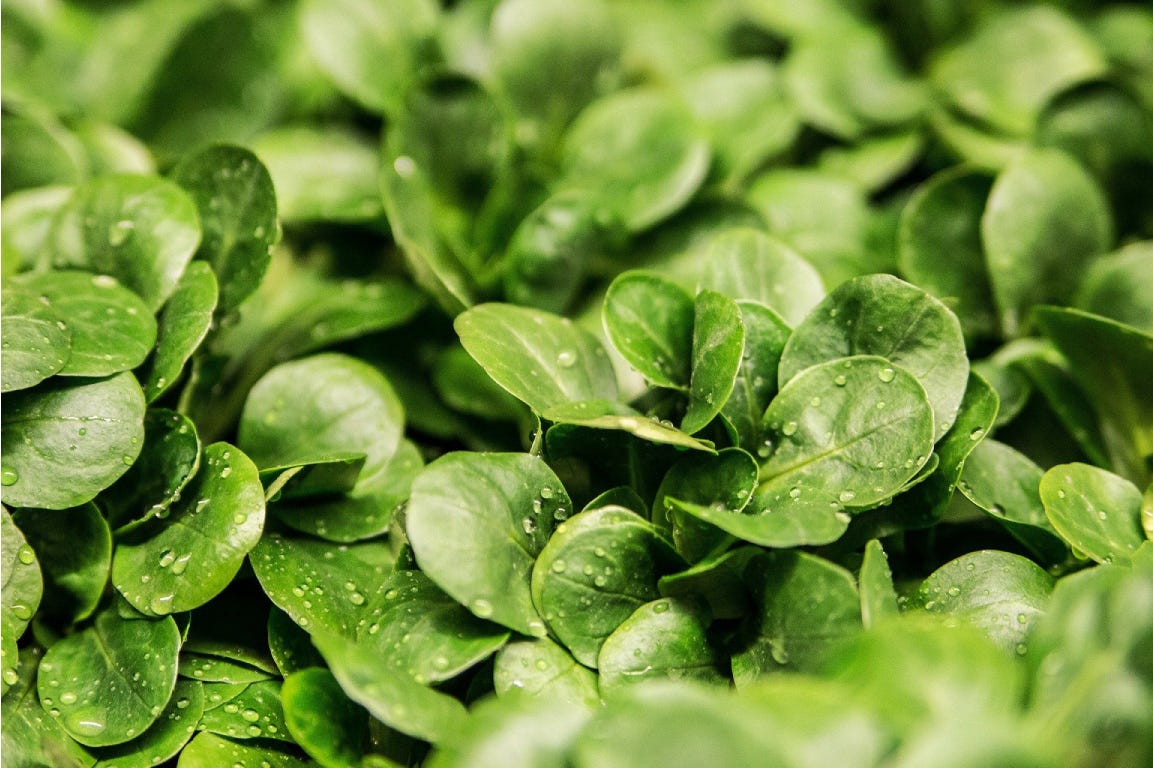 Confined-area gardening
Having a 'proper' garden isn't the be-all and end-all – for those with window boxes or a balcony, there are numerous plants that will excel in those space-restricted areas. If flowering plants are your thing, moneywort, heather and fleabane will prove a great choice; if you'd prefer edibles, options include fruits, such as tomatoes, chillies and strawberries; and hardy mountain herbs like rosemary, thyme and sage.
Easiest of all to grow under these conditions are evergreens – ferns, ivies and spider-plants will thrive; and once the summer's over, you can bring them inside and enjoy them through the winter period.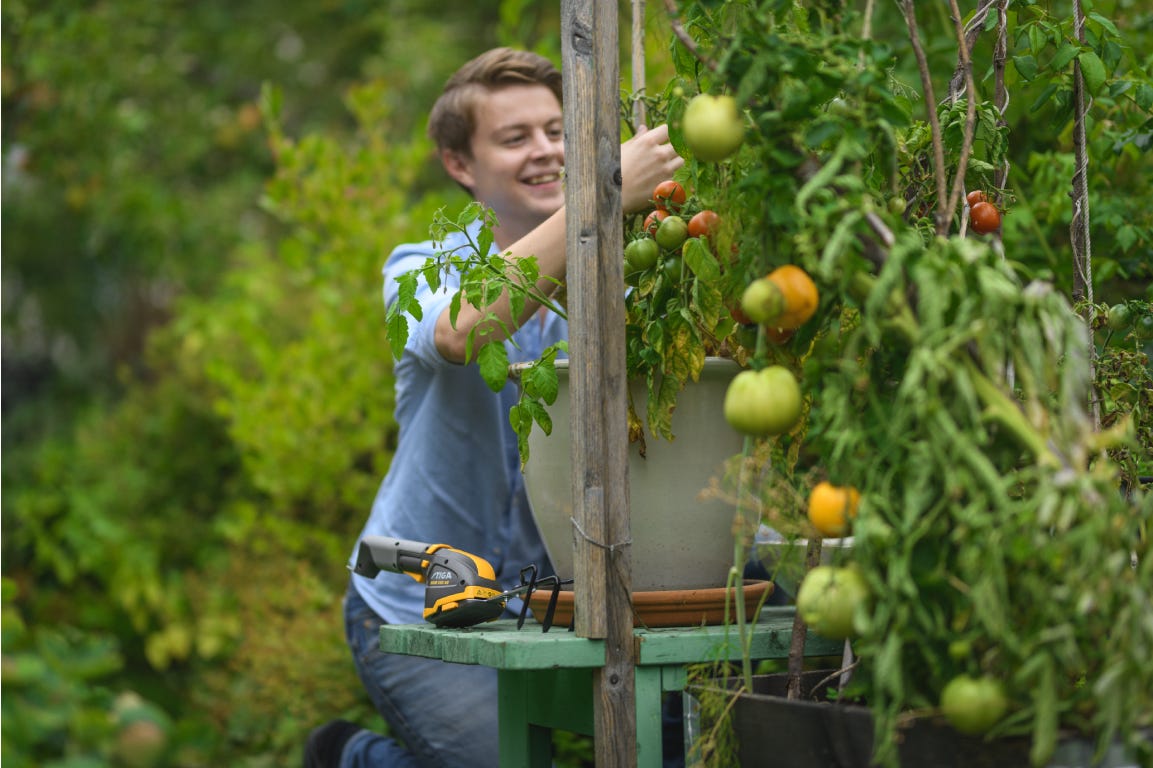 Essential tools and accessories
A top-quality mower is a must-have bit of kit for anyone who's serious about their lawn! Our choice is the STIGA Combi 43 Q DAE; a cutting-edge cordless lawnmower that combines simple hand-propulsion with compact dimensions for excellent small-area manoeuvrability. As with all our battery-powered garden tools, you'll get petrol-matching performance with no fumes and no fuss.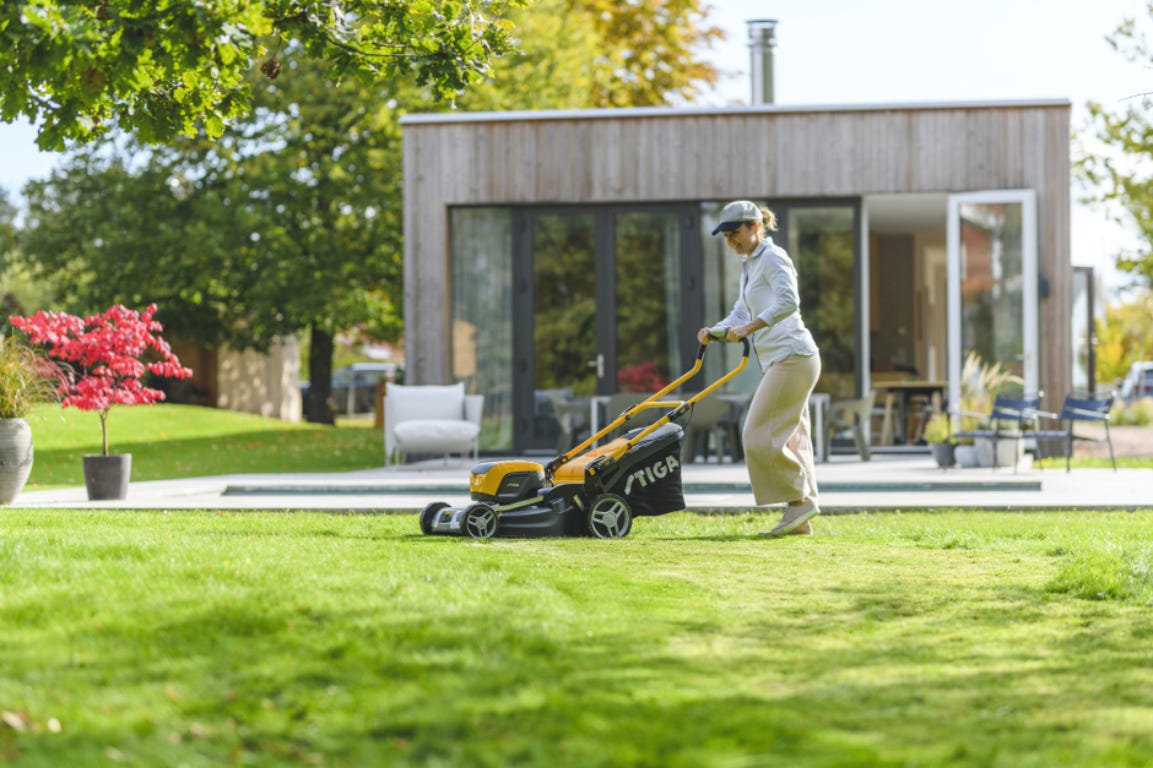 Hand-protection is also important when gardening, especially as many of us are suffering from sensitive skin due to the constant hand-washing. Check out our Accessories page for garden gloves that provide comprehensive protection.
These gloves also reduce exposure to uncomfortable vibration when using powered machinery.