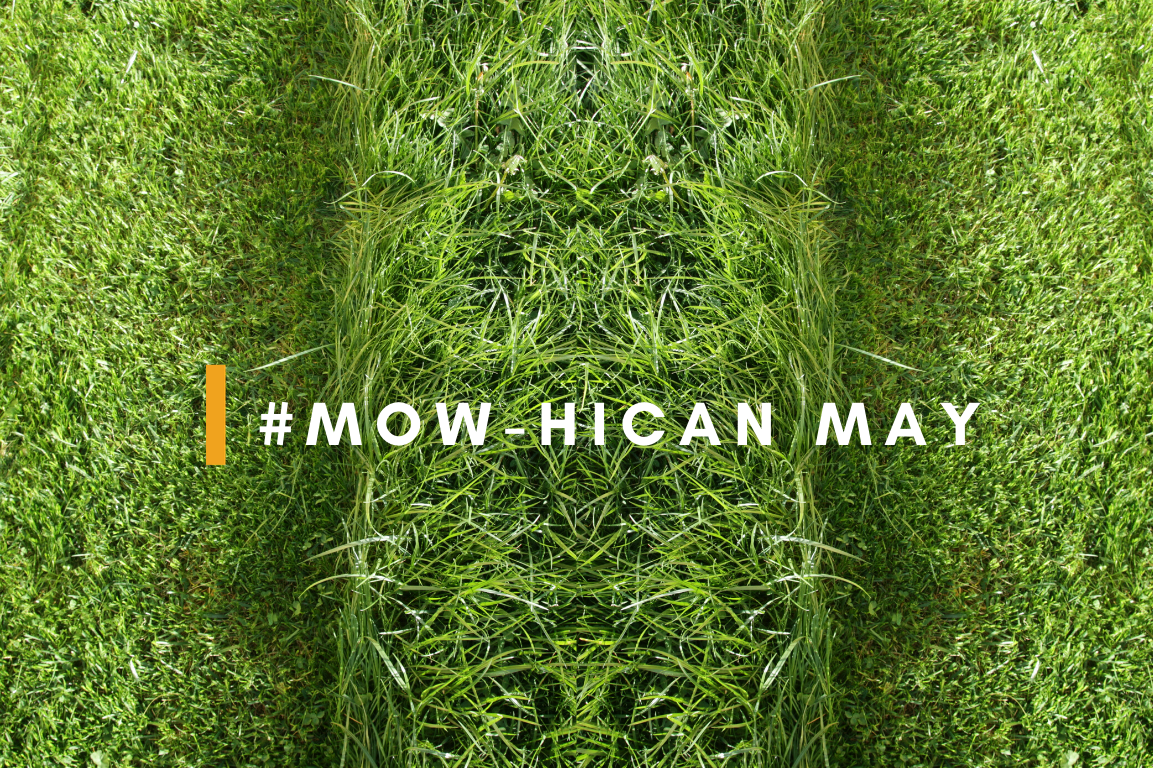 The idea is to leave a strip of longer grass when you cut your lawn this month, allowing nectar-rich flowers to grow – providing valuable nectar for our friends the bees and other pollinating wildlife.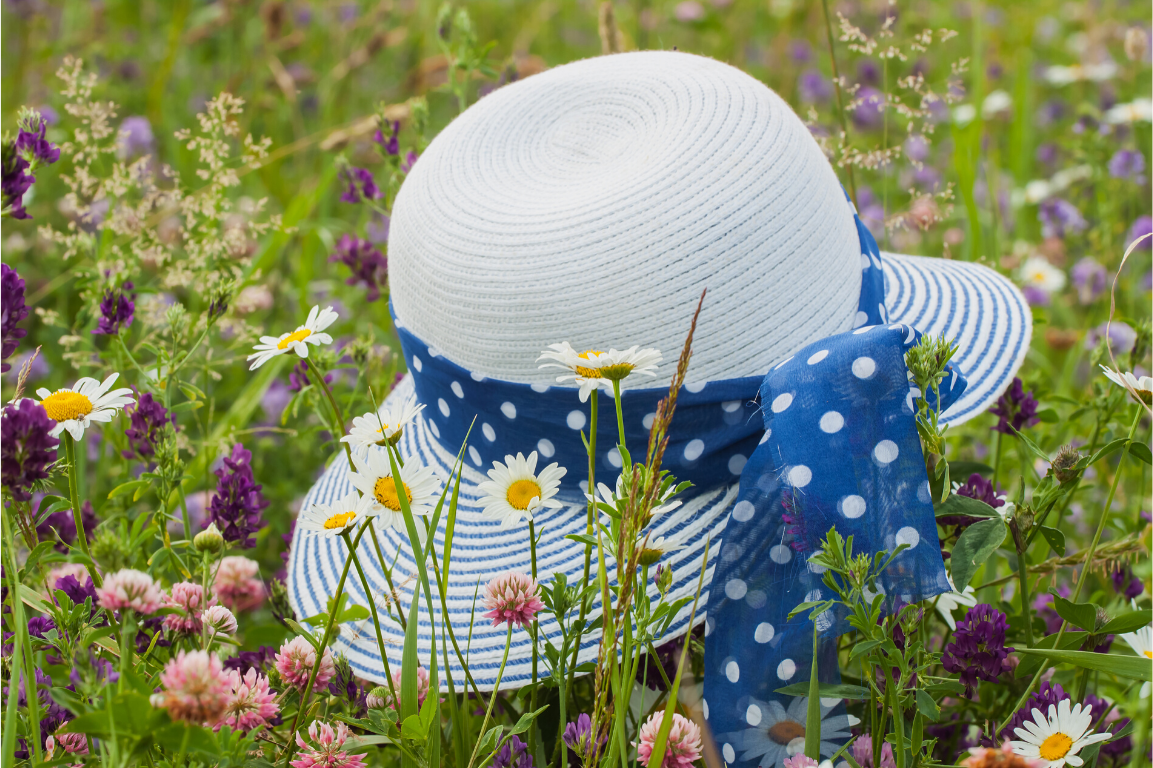 Superlawns
Plantlife, a wildlife charity, is promoting the Mohican style of grass cut this May explaining that typical lawns can support over 200 different types of wildflowers. The average lawn can support 400 bees a day however 'superlawns' cut leaving some longer strips of grass can support over 4,000 bees!
And it's not just the long grass that is supporting those all-important nectar-producing wildflowers. By having both shorter and longer areas of grass in your garden tall species of wild plants can grow in the longer grass alongside short species perfectly suited to growing in shorter grass – thereby maximising the number of different sorts of wildflowers in your lawn.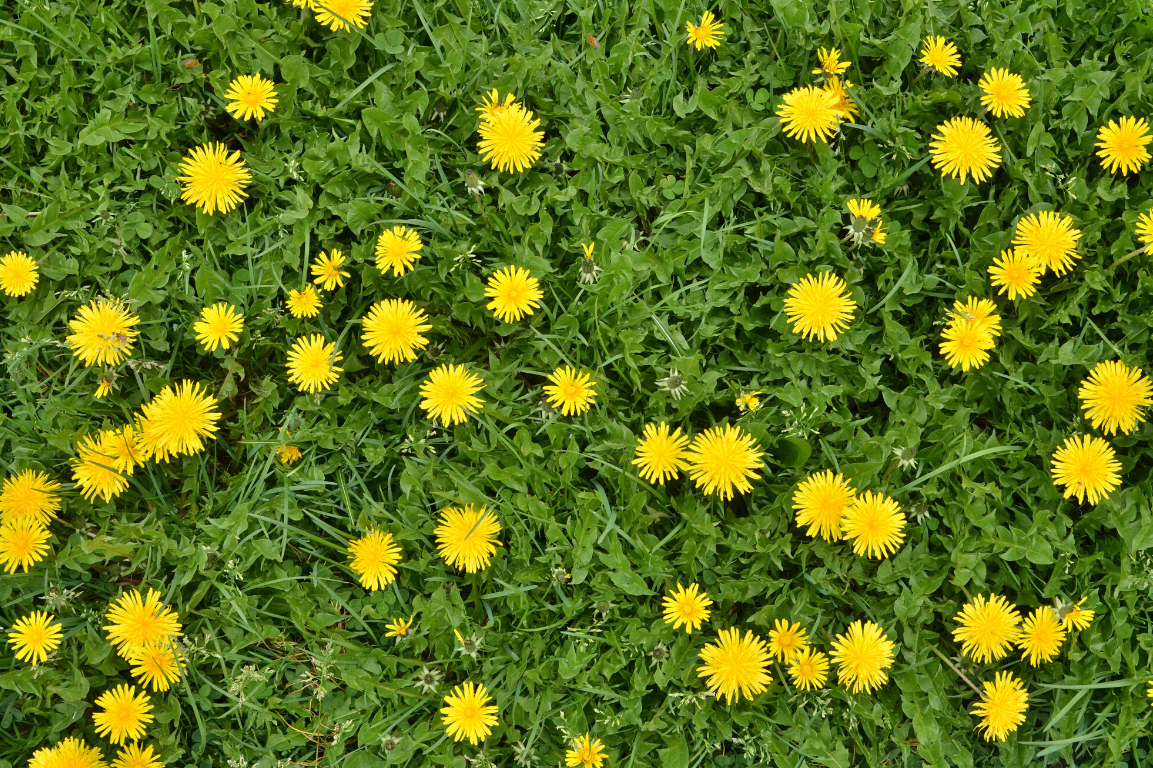 Short back and sides
Wildflowers such as the humble daisy, self-heal, birds-foot trefoil, white clover, and dandelions thrive in shorter grass – continually producing lots of flowers on shorter stems. These low growing plants produce lots of nectar – this increases when their flowers get cut off by the mower blades stimulating them to produce more flowers – just don't cut them too often. Plantlife advises a monthly mow on the short grass areas for best results.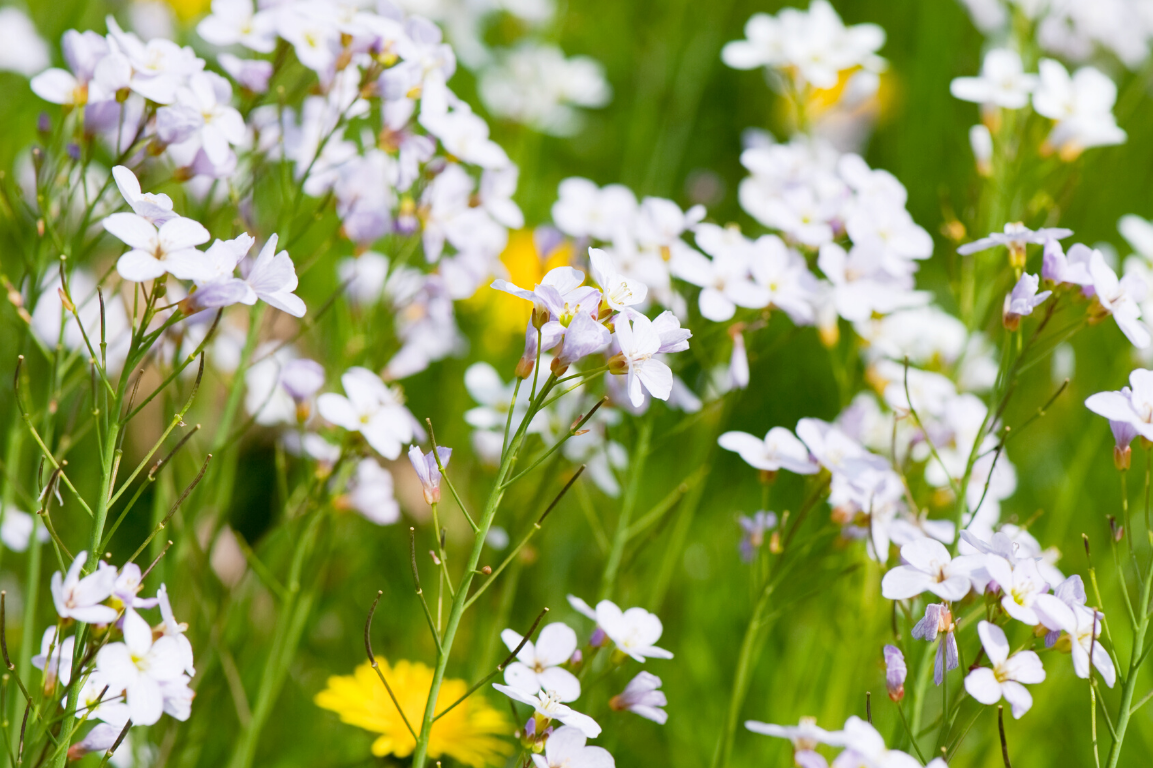 Mow-hican long grass
The heroes of long grass include flowers such as oxeye daisies, cow parsley, field scabious, cuckoo flowers and meadow buttercups.
Long grass supports a much larger range of flowers however these tall species take several months to flower and produce fewer flowers on taller stems. Therefore, avoid trimming the longer grass areas too frequently – only once every two months or ideally leave these longer grass areas to grow uncut over the summer months if practical.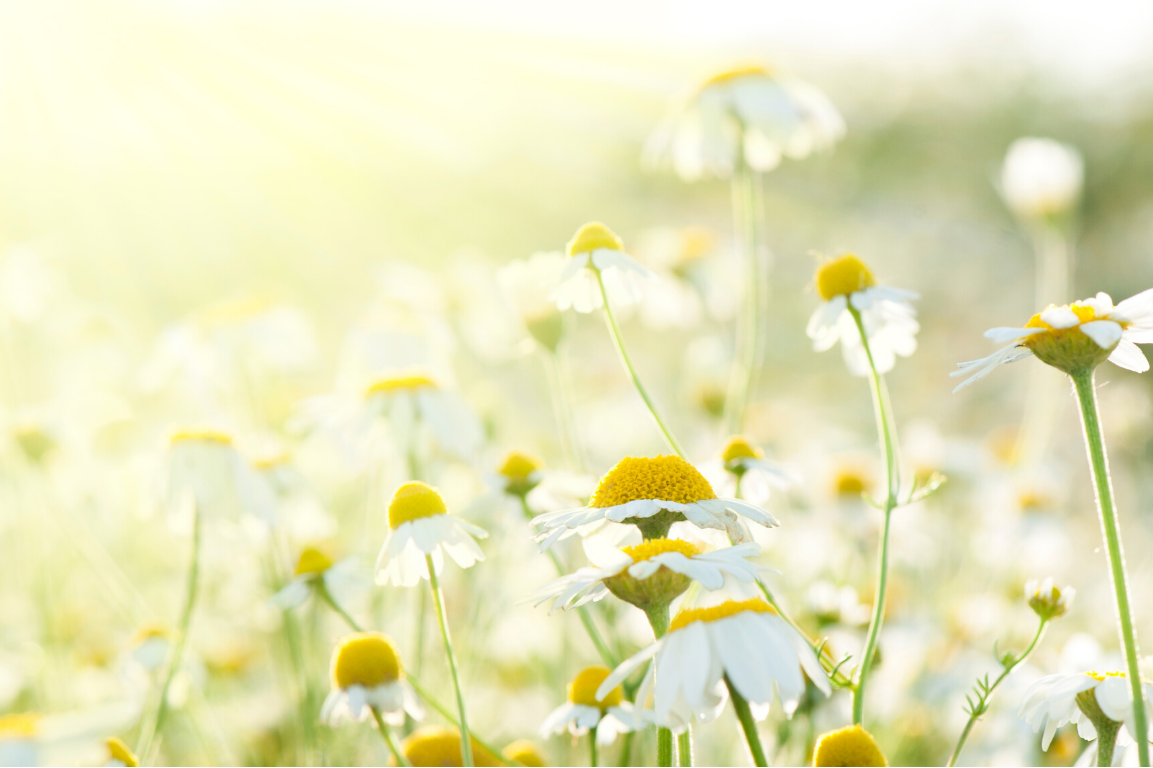 Every Flower Counts
So why not take part in Mow-hican May and do your bit to support the bees and local wildlife in your garden! Join in with Plantlife to record all the different types of flowers found in British Lawns this May by taking their on-line survey #everyflowercounts – you can find more information here: https://www.plantlife.org.uk/everyflowercounts/
And don't forget to upload photos of your Mow-hican lawns onto our social media platforms – we would love to see your lawn's May haircut!